Quote:
Originally Posted by ldworak
Need to replace the u-joints by the carriage bearing. Whats the proper way to do this?

Thanks
Len
What do these say?
.
__________________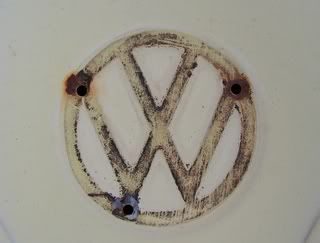 Thanks for the pic, jedimario.
"Everybody believes in something and everybody, by virtue of the fact that they believe in something, use that something to support their own existence."
Frank Vincent Zappa, 1940-1993