Quote:
Originally Posted by Superbee
Positive door Lock Circuit?
or
Reverse Polarity ?

Getting ready to install an alarm and Auto Start
I don't understand the question... And I'll bet you don't either. What is a "positive door lock circuit"? And what do YOU mean by reverse polarity? Of course the polarity reverses. What do you think makes the motors/solenoids operate in two directions?
__________________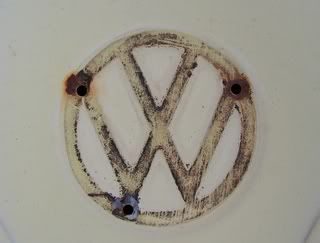 Thanks for the pic, jedimario.
"Everybody believes in something and everybody, by virtue of the fact that they believe in something, use that something to support their own existence."
Frank Vincent Zappa, 1940-1993