Quote:
Originally Posted by SROHawk
First, let me say that while I enjoy cars, I don't know a whole alot about them - you know the kind that has just enough know-how to save a little money (i.e. change oil, put in a new battery, replace a part here and there, etc).
Last fall I purchased an 87 Pontiac Fiero. It was winterized and I charged up the battery. When I went to put the battery in, it sparked (alot!) and the connecting wires started smoking.
What happened? I don't recall batteries sparking as the get connected.
Please help.
Thanks.
Well, if the battery sparks as you hook it up, that simply means there is a load on the electrical circuit. The larger the load, the larger the spark. While it is possible that something has caused a short to ground, such as a rat eating through a battery cable, in all likelyhood the only thing "wrong" is that the lights, the ignition or some other electrical circuit is energized. Turn everything off, shut the doors and try it again.
__________________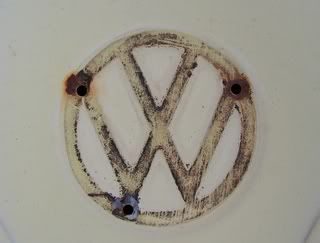 Thanks for the pic, jedimario.
"Everybody believes in something and everybody, by virtue of the fact that they believe in something, use that something to support their own existence."
Frank Vincent Zappa, 1940-1993