Quote:
Originally Posted by Superbee
ABS and Brake light are both on, they came on last winter LHS book doesn't say anything about the ABS System
Does anyone know how to Ohm check the wheel sensors?
If you have a service manual, or even an owners manual, you need to read it. Why are you wasting your time checking wheel speed sensors? That question is rhetorical. Until you isolate and repair the cause of the red brake light being illuminated, the yellow ABS light will remain illuminated. The first thing ABS does is disable itself if there is a problem identified in the hydraulic brake system.
Starting at the beginning always makes it much easier to reach the end.
__________________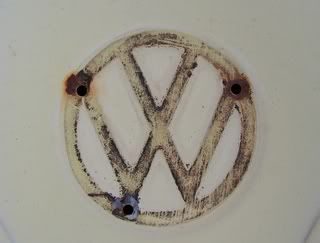 Thanks for the pic, jedimario.
"Everybody believes in something and everybody, by virtue of the fact that they believe in something, use that something to support their own existence."
Frank Vincent Zappa, 1940-1993