Quote:
Originally Posted by John A. Vladez
Hi Every one, I'm doing some research on this car. If anyone could tell me where I can find the patent information I would really appreciate it
Patent information on a car. You're kidding, right? What exactly are you looking for?
__________________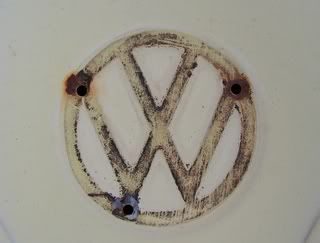 Thanks for the pic, jedimario.
"Everybody believes in something and everybody, by virtue of the fact that they believe in something, use that something to support their own existence."
Frank Vincent Zappa, 1940-1993