Quote:
Originally Posted by gregu33701
my ford rangers check engine light ame on after 19000 mile, at first the dealer said it was simple sensor, that was last week, this week they are going on 3 days and saying that had to emergency order parts , is it my dealer - autoway, or is my ranger a lemon?
Do you really expect a coherent answer to a question like that? What were the DTC's? What did the service department do? It's entirely possible that the cause of the illuminated MIL is an elusive, intermittent problem. It's entirely possible that the technician who worked on it previously is incompetent. It's entirely possible that whatever parts need to be replaced are not yet available from Ford. There are simply too many scenarios to pass judgement. Except for this.
Anyone who would ask a question about a technical concern, supply no supporting information and then expect someone else to come to a logical conclusion is a meathead. That I know beyond a shadow of a doubt.
__________________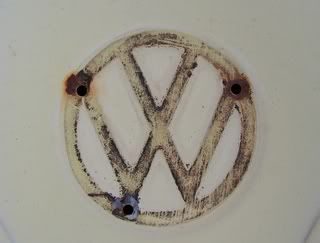 Thanks for the pic, jedimario.
"Everybody believes in something and everybody, by virtue of the fact that they believe in something, use that something to support their own existence."
Frank Vincent Zappa, 1940-1993