Quote:
Originally Posted by gabgab21
does anyone know where I can find a coil pack for a 2.0 liter 94 sunbird??
I know, I know! I'll take any decent auto parts store for for about $350, Bill.
Seriously, you apparently haven't put too much effort into this quest. The part is very easy to come by, although you'll probably have to wait overnight. Please don't waste bandwidth with questions that you could have easily answered yourself with a phone call or quick online search.
__________________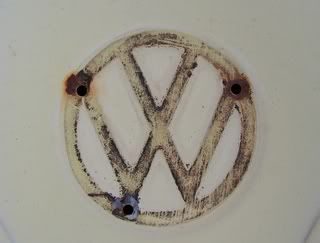 Thanks for the pic, jedimario.
"Everybody believes in something and everybody, by virtue of the fact that they believe in something, use that something to support their own existence."
Frank Vincent Zappa, 1940-1993