No, I've never had that experience. I mean from the time I was about six years old until today some 40+ years later, I could easily differentiate between "a bee, wasp, hornet, whatever they are called".
It sounds to me like you should turn off your computer and go outside once in a while. Experience nature. Experience life. Take off your diaper. And start paying attention in school. You have to be at least high school age (possibly older) and can't identify a yellow and black flying creature. Please.
But I do have to thank you for adding another question/qualifier to use when doing a job interview. If an applicant is unable to name what kind of "bee, wasp, hornet, whatever they are called" I have in a jar, they're too stupid to work for me.
Oh yeah, tactics. The next time that happens, try this. Smash it with your hand, it's a freakin' bug. Moron.
__________________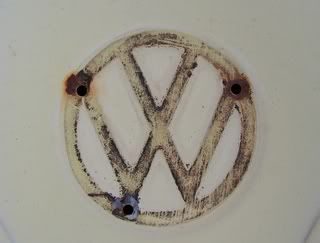 Thanks for the pic, jedimario.
"Everybody believes in something and everybody, by virtue of the fact that they believe in something, use that something to support their own existence."
Frank Vincent Zappa, 1940-1993