Quote:
Originally Posted by vladmedias
I have a Buick Regal 2000 3.8 engine This car has no power. Any idea??
I'll take "because it's a '00 Buick Regal" for $500 Regis.
Could you be just a little more vague with your question?
__________________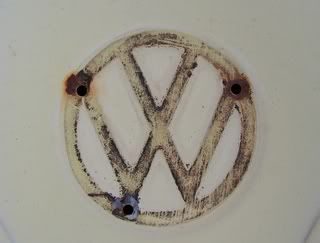 Thanks for the pic, jedimario.
"Everybody believes in something and everybody, by virtue of the fact that they believe in something, use that something to support their own existence."
Frank Vincent Zappa, 1940-1993