Cut away, but use a saw and not a torch.

Just be aware that because you need a flip kit (I was mistaken earlier when I said you just need blocks) that you should reverse the procedure. Install the flips and then lower the front to match.
__________________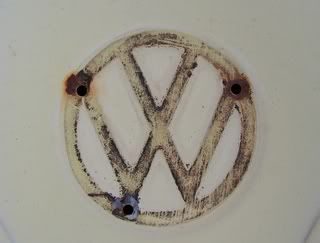 Thanks for the pic, jedimario.
"Everybody believes in something and everybody, by virtue of the fact that they believe in something, use that something to support their own existence."
Frank Vincent Zappa, 1940-1993