This is a perfect example of why you should always diagnose the problem before throwing parts at it. Otherwise you look as foolish as Wally.

Any otto cycle engine needs four things to create combustion... Fuel, oxygen, compression and spark. You are missing one or more of these things on your #1 cylinder. We'll assume at this time you have good ignition based on the items you've replaced, so we're down to three.

Have you done a cylinder power balance test to ensure it's the #1 cylinder? Have you performed a compression check on all cylinders? Have you checked for vacuum leaks relating specifically to the dead cylinder? Have you let the engine idle for a few minutes, shut it down then immediately pulled the sparkplug from that cylinder and checked for raw gas? If so, what were the results? These are all steps in basic troubleshooting that you've apparently decided to skip.

If you have one cylinder misfiring while the others are working fine, it should take less than 1/2 an hour to narrow down exactly what the offending component is. It may or may not take substantially longer to remedy the problem.
__________________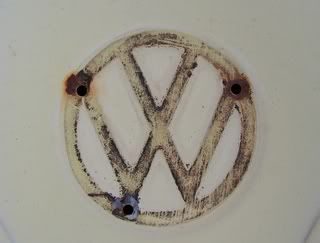 Thanks for the pic, jedimario.
"Everybody believes in something and everybody, by virtue of the fact that they believe in something, use that something to support their own existence."
Frank Vincent Zappa, 1940-1993