well some of you may remember my white buick century. about a year ago I sold it and turned away from Front wheel drive cars forever.
My next move might be away used cars in general but more on that later...
These pictures are a full year old but I havent done anything to it other than removing the mud flaps a few weeks ago because they were falling off.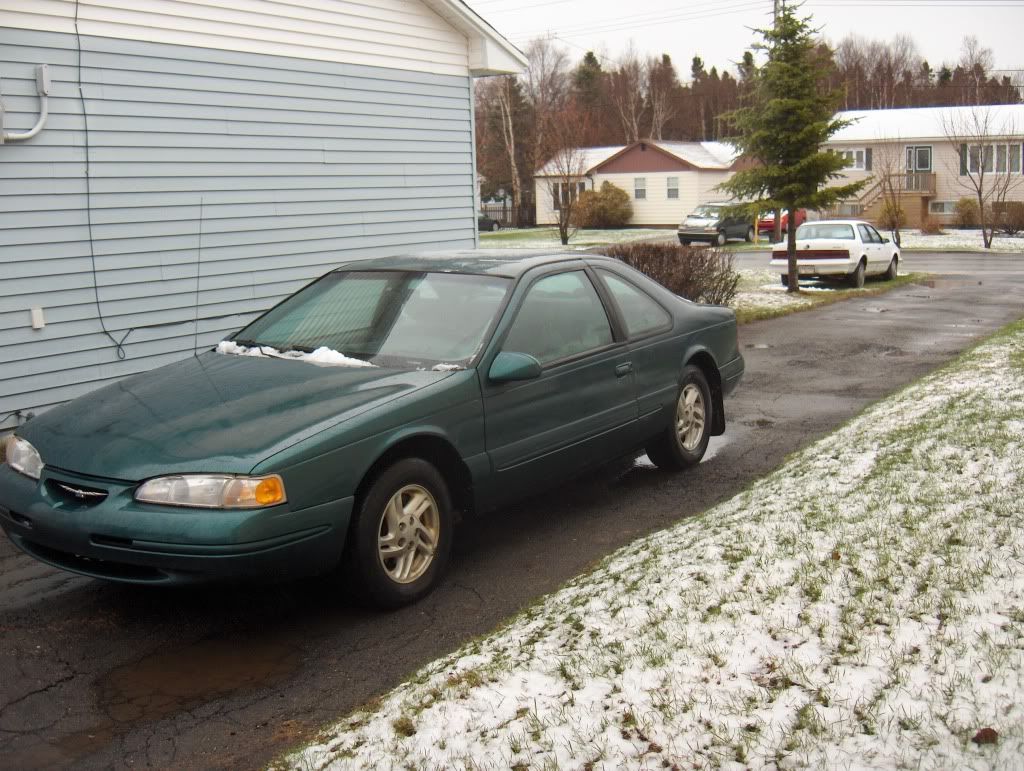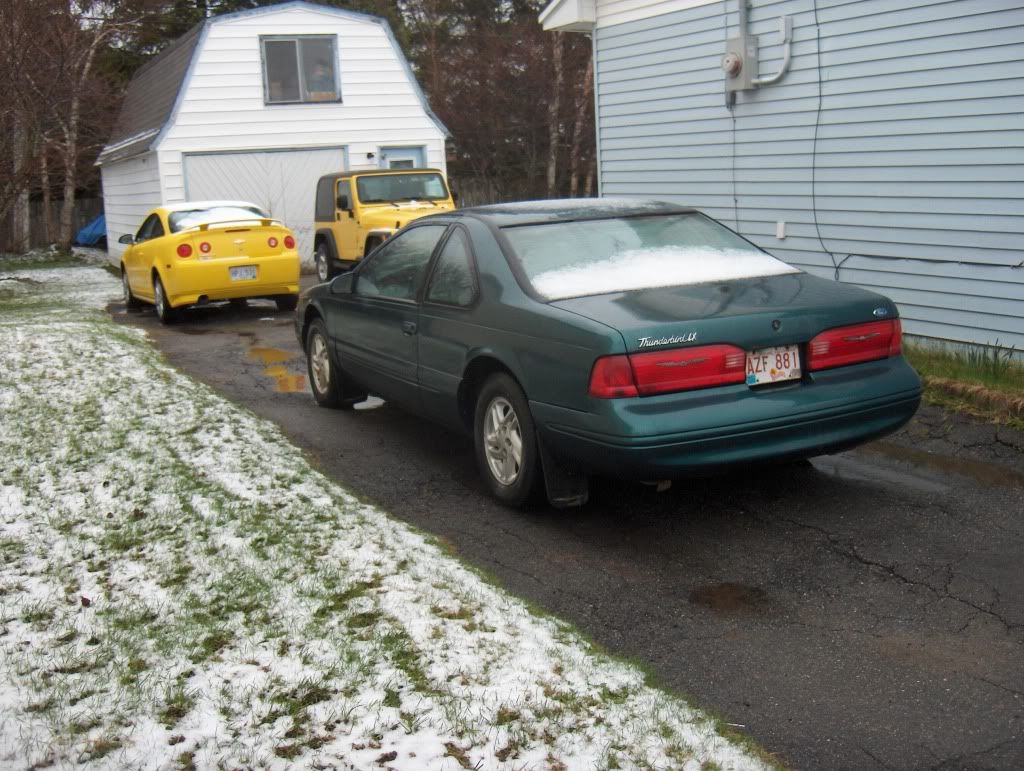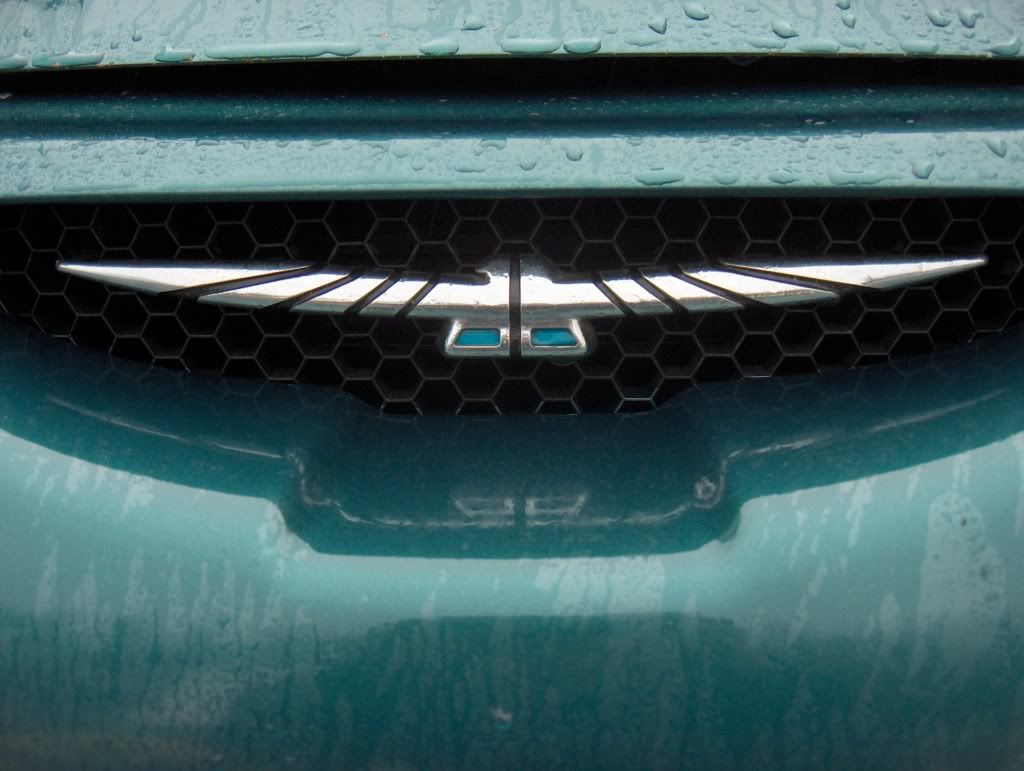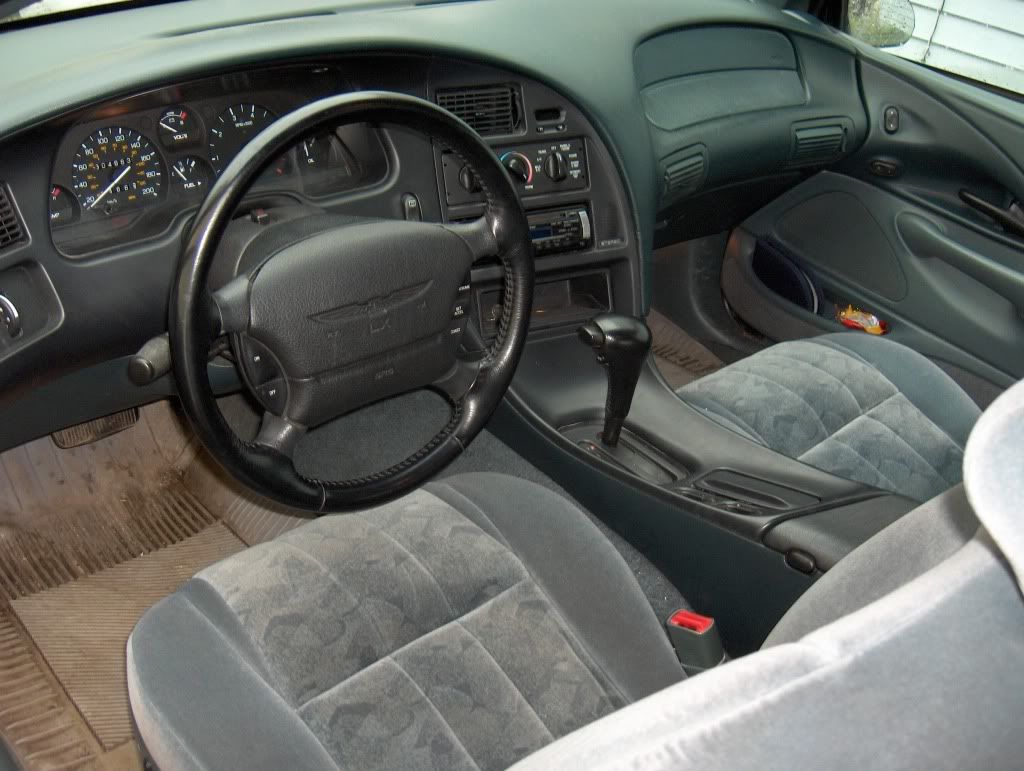 It has a 3.8L shitty V6 and a 3 speed shitty transmission with a shitty overdrive. nothing spectacular about this powertrain at all, 145hp and 14.5 MPG is nice and square though.
I only paid 1800 bucks for it and it had 306K on it ( about 317K now)
the body is very good for the age/mileage but the suspension has been mildly clunking since I bought it and I don't plan on fixing it because I know a money pit this car will not be.
I wanted to get away from FWD and I did. (Thunderbird+canadian winters=great driving)
After a year I'm looking for whatever else, its a good car (or I'm sure it was at one point) but I don't need a lazy 3700lb large coupe when a scooter would do the job for me.
Interesting Fact: Aside from the Vette, car's on my platform (cougar/t-bird/markVIII) were the only american cars with independent rear suspension at the time and the platform was designed to take on BMW's 6 series in the late 80's or something like that.
I'd buy another only If it was a supercoupe in perfect shape. Not a regrettable purchase though.