Look to the late 50's, early 60's Triumphs. Long hood, short deck, drop top, 2 seats, front engine, rear wheel drive. Keep it very simple, no air conditioning, power windows, automatic transmission, etc. Keep costs and weight down. Fun to drive not fancy. Obviously you want to use modern technology (powertrain management, suspension, brakes, structural integrity). Simple, cheap, fun.
__________________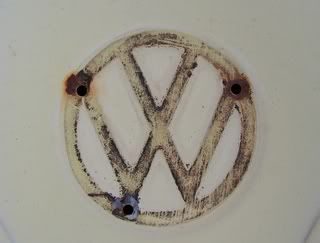 Thanks for the pic, jedimario.
"Everybody believes in something and everybody, by virtue of the fact that they believe in something, use that something to support their own existence."
Frank Vincent Zappa, 1940-1993