On the street vacuum secondaries will get the job done just fine. Additionally you'll normally get better gas milage as they'll only open when needed as opposed to opening every time you're on the gas. Too many people use them for bragging rights but don't really need them.
__________________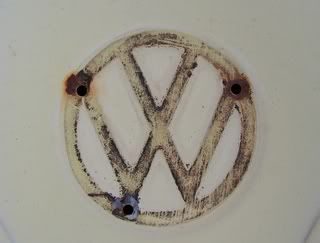 Thanks for the pic, jedimario.
"Everybody believes in something and everybody, by virtue of the fact that they believe in something, use that something to support their own existence."
Frank Vincent Zappa, 1940-1993