Quote:
Originally Posted by klnshavn
honestly i would. 10yr 100,000 mile warranty. even a mech. friend of mine sas hes never seen one in his shop. Im thinking about it too..
This one is so obvious I can't believe even you didn't figure it out. The reason your friend has never seen one in his shop IS BECAUSE THEY HAVE A 10 YEAR, 100,000 MILE WARRANTY. People don't take their car to an independent shop until the warranty expires. Get it?
On the flip side of the coin, my towing service had to add another rollback a few years ago due in large part to the volume of Kia's being hauled to the dealer (closest one is 45 miles away).
I'll give you one thing klnshavn, with your insightful posts you'll be enshrined in the "whats the dumbest thing you've ever heard a person say?" thread in no time. keep up the good(?) work.
__________________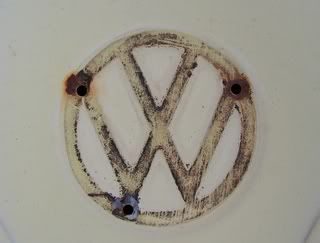 Thanks for the pic, jedimario.
"Everybody believes in something and everybody, by virtue of the fact that they believe in something, use that something to support their own existence."
Frank Vincent Zappa, 1940-1993