Prep of the block will be the same as for any other type of painting, clean clean clean. Don't go on heavy, a few light coats should do the trick. Several manufacturers make spray paint specifically for this purpose and come in various colors, even some factory colors. My personal preference is VHT, available at your local car parts store. If you want to go cheap you can get by with 99 cent stuff from Wal-Mart, just dont expect it to last. Good luck!
__________________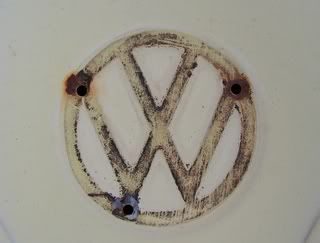 Thanks for the pic, jedimario.
"Everybody believes in something and everybody, by virtue of the fact that they believe in something, use that something to support their own existence."
Frank Vincent Zappa, 1940-1993