Re: Seat Problems
---
Quote:
Originally Posted by j98me2
the driver side seat in my 97 pontiac bonaville broke recently. Does anyone have any suggestions on where I can get a new or used one or perhaps an after market one that will work. I am having a little trouble finding one.

thanks in advance

Jeremy
How about your friendly local junkyard?
__________________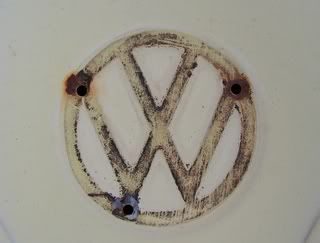 Thanks for the pic, jedimario.
"Everybody believes in something and everybody, by virtue of the fact that they believe in something, use that something to support their own existence."
Frank Vincent Zappa, 1940-1993