Re: 2JZ in an 89 Firebird.
---
Quote:
Originally Posted by JudahCracraft
:?:
I have a 1989 Firebird and I want to put a Toyota 2JZ Twin Turbo engine in it I am wondering wher eI can find one and if anybody could tell me exactly how to switch everything over.
This is an extremely unconventional engine swap. I won't say it's never been done but I think it's a safe bet if I did. Sounds like you're going to be doing some engineering work. Good luck.
__________________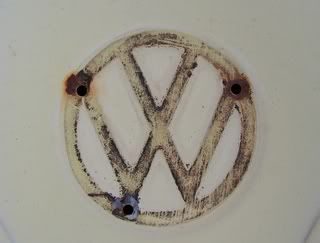 Thanks for the pic, jedimario.
"Everybody believes in something and everybody, by virtue of the fact that they believe in something, use that something to support their own existence."
Frank Vincent Zappa, 1940-1993