Young dude, welcome to the world of hot cars and no money. Let me start by saying that if you're locking yourself into an early Mustang expect to spend big bucks for a car in decent shape. Buy the best car you can afford, complete, no rust, forget the drivetrain that's the easy part. Because early Stangs are in high demand it's going to be hard to find one you can do on a low budget.

If on the other hand you're open to others give me a realistic budget and a clue as to what other cars you like (at least munufacturer) and I'll be happy to opine and hopefully help you land your first killer deal. Tip of the day; think about cars you don't normally see around, low demand, lower prices, amazingly fun to cruise when you're done. Call it the "what the hell is that?" factor.
__________________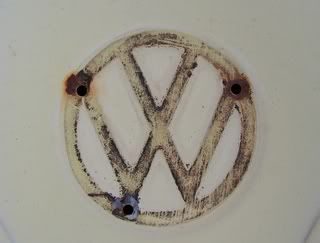 Thanks for the pic, jedimario.
"Everybody believes in something and everybody, by virtue of the fact that they believe in something, use that something to support their own existence."
Frank Vincent Zappa, 1940-1993