Buying a car from a rental agency has some benefits, one of which you've already mentioned (price). They also tend to be well maintained. In my experience there is one potential downfall.

When buying a car from a private party you can pretty well size up what type of person they are and how they would take care of their car. When buying a late model from a dealer it was usually taken in trade for a newer car. People who trade their car every few years generally take good care of them. When you buy an ex-rental you know it has been maintained but you don't know how it's been treated. Be honest, if you've ever rented a car odds are you ran it pretty hard and some people can be extremely abusive.

With those things in mind let me give you a straight opinion.

Yes, you can get a great deal buying a rental but be careful. Spend the extra few dollars and have a qualified technician you trust look it over before signing on the dotted line. Good luck.
__________________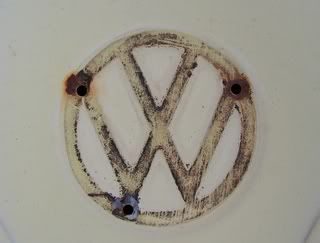 Thanks for the pic, jedimario.
"Everybody believes in something and everybody, by virtue of the fact that they believe in something, use that something to support their own existence."
Frank Vincent Zappa, 1940-1993