Re: good colleges to learn about cars?
---
Quote:
Originally Posted by tyro2003
does any know any good colleges around the eastern MA area?
i am thinking about Benjamin Franklin Institute of Technology in boston.
anyone got any sugestons?
thanks
http://www.wyomingtech.com/
__________________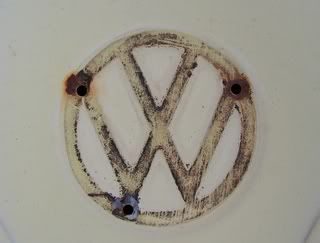 Thanks for the pic, jedimario.
"Everybody believes in something and everybody, by virtue of the fact that they believe in something, use that something to support their own existence."
Frank Vincent Zappa, 1940-1993