Re: Depreciation Tables
---
Quote:
Originally Posted by kad153
Hey all. I'm looking for the new and used car depreciation tables - the ones that will show me why a honda depreciates better than a nissian.

Thanks
There is no such thing as a "depreciation table". Maybe what you're looking for is Kelly Blue Book or NADA Guide to show used car values so you can see at what rate they depreciate.
__________________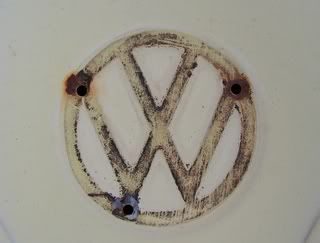 Thanks for the pic, jedimario.
"Everybody believes in something and everybody, by virtue of the fact that they believe in something, use that something to support their own existence."
Frank Vincent Zappa, 1940-1993