Re: Adjusting my speedometer
---
Quote:
Originally Posted by 84_Jetta_GLi
I need to adjust the speedometer on my 84 GLi, its about 20 km/h over actual speed. is there a way to adjust this or an i hooped?
Hooped? Yes the speedo can be recalibrated but it's not something you can do in your garage. I can give you the name of a guy who does basically nothing but VW speedo's, but I don't have it right now. I'll get back ASAP.
__________________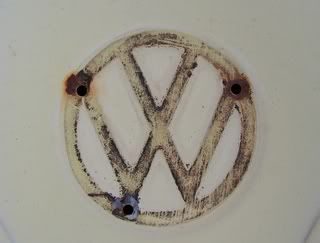 Thanks for the pic, jedimario.
"Everybody believes in something and everybody, by virtue of the fact that they believe in something, use that something to support their own existence."
Frank Vincent Zappa, 1940-1993