Re: VW Passat
---
Quote:
Originally Posted by boy
Can anybody help me with the VW Passat 2.8l specs. THe website does not tell me anything about its size
You don't specify what year car you're talking about so we'll all assume you mean a 2003. Oh look, right on the Volkswagen website, what a surprise.
http://www.vw.com/passat/tech.htm
__________________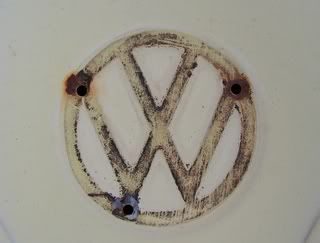 Thanks for the pic, jedimario.
"Everybody believes in something and everybody, by virtue of the fact that they believe in something, use that something to support their own existence."
Frank Vincent Zappa, 1940-1993