Re: 1973 Toyota HiLux pickup wiring diagram schematics?
---
Quote:
Originally Posted by mdsdi
Hi, my brother-in-law asked me to see if I could find a wiring diagram schematics on the internet for a 1973 HiLux pickup. Does anyone know where or how he would be able to find one?

Thanks,
Dianne
No chance online, you'll need to get a book. Try your local library or maybe get copies from someone who specializes in asian cars and has been around a long time.
__________________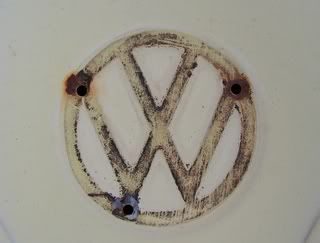 Thanks for the pic, jedimario.
"Everybody believes in something and everybody, by virtue of the fact that they believe in something, use that something to support their own existence."
Frank Vincent Zappa, 1940-1993