Re: NHRA Safety Requirements
---
Quote:
Originally Posted by slavboy1
Any one know what the NHRA requirements are for say a 66 mustang running mid 12's? Like what safety equipment is required. Any links or help would be appreciated so i can go race this coming weekend and pass tech.
For a 12 second car all they're going to look at is basic safety and fluid leaks. You don't have anything special to sweat until you're under 10.99. Don't forget your helmet and have fun.
__________________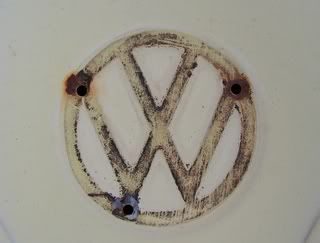 Thanks for the pic, jedimario.
"Everybody believes in something and everybody, by virtue of the fact that they believe in something, use that something to support their own existence."
Frank Vincent Zappa, 1940-1993