Re: Custom Emblems
---
Quote:
Originally Posted by gerald_weigel
I was going to machine some custom emblems for my car and was wondering how to affix them to the body? Would it be smarter(easier) to have a body shop do this for me?
3M Trim Adhesive it awesome stuff and will hold most anything (OEM's use it). You can get it at any decent parts store for about $5 a tube. Make sure both surfaces are clean and dry. And make damn sure it's positioned where you want it, if you try to move it you'll make a mess.
__________________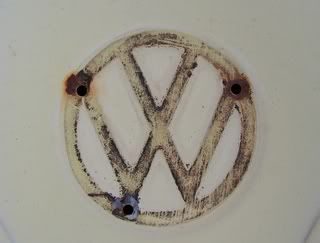 Thanks for the pic, jedimario.
"Everybody believes in something and everybody, by virtue of the fact that they believe in something, use that something to support their own existence."
Frank Vincent Zappa, 1940-1993