Re: need a wiring diagram for a crime guard car alarm.
---
Quote:
Originally Posted by muddy4x4man
I really need help with this! I have been trying to get the wiring diagram for this car alarm for like 3 weeks. A good person might be able to get it but im just not good with looking stuff up. O sorry the alarm is a crime guard 328i3. Thank you for your time.
Have you tried typing "crime guard 328i3" into a search engine? I did and got 16 hits. I bet you could contact any one of those retailers and get the info from them. How about the place you bought it, or did it fall off the back of a truck?
__________________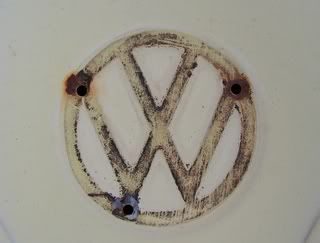 Thanks for the pic, jedimario.
"Everybody believes in something and everybody, by virtue of the fact that they believe in something, use that something to support their own existence."
Frank Vincent Zappa, 1940-1993