Re: Corolla 97 help
---
Quote:
Originally Posted by tyron123
hi there
i am a tally newbie when it comes to cars and repairing them so i was wondering if someone here could help me out...
i got a corolla 97.. and i get idle virations at times.. somes times real intense/mild or sometimes none at all.. .. when it get real intense the car jus goes off.. if i put da ac on it seems to be better the idle vibrations stop
any idea waht could be causing this n how i could go about fixing this
any news would be good news thnx!
Tyron
Please include complete information for your car. Please explain "idle viriations/vibrations".
__________________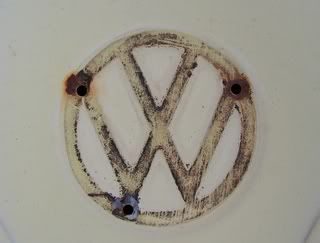 Thanks for the pic, jedimario.
"Everybody believes in something and everybody, by virtue of the fact that they believe in something, use that something to support their own existence."
Frank Vincent Zappa, 1940-1993