Re: Newbie Question
---
Quote:
Originally Posted by rubix138
I just bought a used car and I was told the front wheel bearings are bad and need to be replaced. So I was looking at ordering parts online and I was wondering what the difference between wheel bearings and a wheel bearing set. Any help is appreciated.
Thanks.
It all depends. Since you didn't state what type of car I can't accurately answer your question. Provide all pertinent info when asking a question.
__________________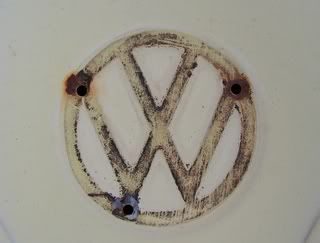 Thanks for the pic, jedimario.
"Everybody believes in something and everybody, by virtue of the fact that they believe in something, use that something to support their own existence."
Frank Vincent Zappa, 1940-1993