Quote:
Originally Posted by ZMan3000
1996 Mazda Mx6. I have a cat back exhaust. Straight pipe 2.5" from Cat to the muffler aftermarket with 4" outlet. The sound was good when I was young. Now I am turning 22 in 2 to 3 weeks and the sound is just starting to get annoying. The muffler had a silencer but I don't know what happened to it. I am wondering if I can design my own silencer some how? Any expert exhaust mechanics please help.

Thanks in advance.

Zee
1. The sound was never "good", it was always annoying. You just didn't know it or want to admit it.
2. Put a real muffler on it, even a high performance unit. Fart cannons are trash. I don't know the exact dimensions you need but your basic 2.5" inlet and outlet turbo muffler would be fairly inexpensive and much quieter under normal driving conditions.
__________________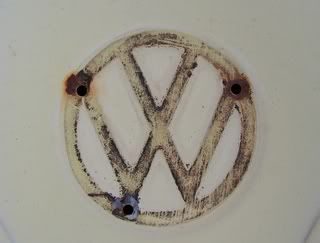 Thanks for the pic, jedimario.
"Everybody believes in something and everybody, by virtue of the fact that they believe in something, use that something to support their own existence."
Frank Vincent Zappa, 1940-1993