Quote:
Originally Posted by Hatchy
I have a 76' AMC Gremlin with a V-8 in it. Was wondering if it was factory or not.And if so what size, my friend thinks it's a 305 but I don't believe it is. Any info is good info lol. P.S. Yes I have a Gremlin LOLO.
Oh yeah, the good old "305" V8 that AMC never made. It might be time to get yourself a new friend.
In '76 the Gremlin was in fact offered with a 304ci 2bbl, although most were sold with 232ci or 258ci 6 cylinders.
__________________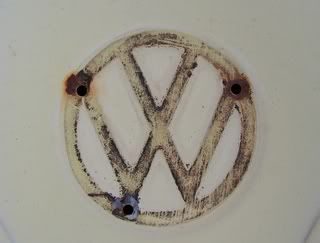 Thanks for the pic, jedimario.
"Everybody believes in something and everybody, by virtue of the fact that they believe in something, use that something to support their own existence."
Frank Vincent Zappa, 1940-1993