Re: Car Hook up Ideas?
---
Quote:
Originally Posted by BrianDingler
What could I do to my Volvo 740 to make it look out, and fast or either one. Just gimmie some ideas thanks.
Please explain to me what it means when you say "make it look out, and fast". That sounds like something they would say in an old western.
Here's an idea. Sell it and start with a different car.
__________________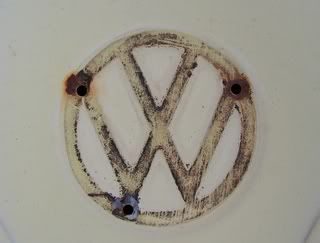 Thanks for the pic, jedimario.
"Everybody believes in something and everybody, by virtue of the fact that they believe in something, use that something to support their own existence."
Frank Vincent Zappa, 1940-1993